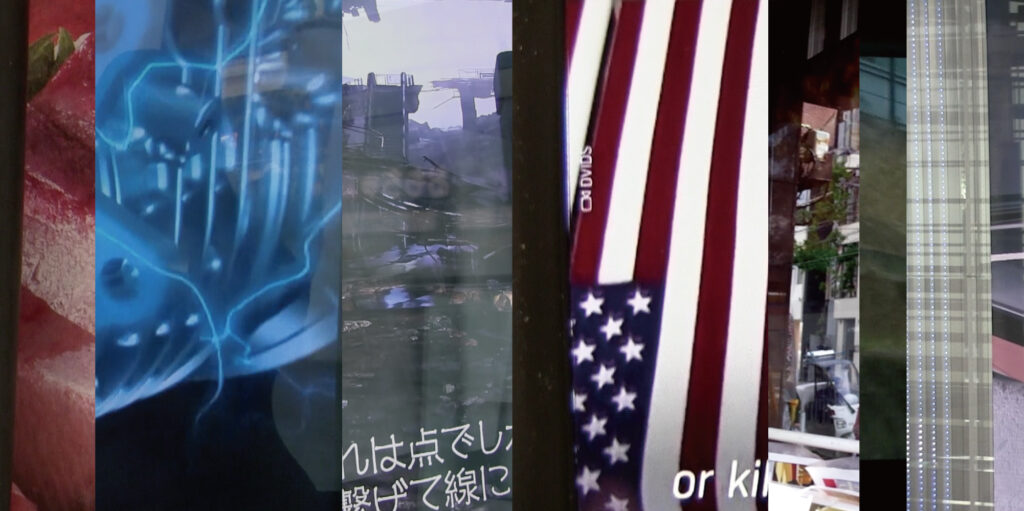 "Sold Out Artist" by Osamu Kanemura
---
Dates: August 19 – September 25, 2022
Open: Friday – Tuesday: 12 -7 pm
Location: CAVE-AYUMIGALLERY (Tokyo, Japan)CAVE-AYUMIGALLERY is pleased to present 'Sold Out Artist', an exhibition by photographer Osamu Kanemura from 19th Aug (Fri) to 25th Sep (Wed). Kanemura began producing photographic works in the early 1990s and since being selected for the Rotterdam Photo Biennale in 1992 and presenting "New Photography 12", a special feature for emerging artists at the Museum of Modern Art in New York in 1996, he has been energetically exhibiting his work both in Japan and abroad. In recent years, he has been expanding his creative range beyond the boundaries of traditional forms, using various media such as video, collage, art books and drawings. In this exhibition, he presents a video installation consisting of four video works of urban landscapes projected onto the gallery space. The images of the city, which are played back at high speed and overlap each other in layers, become one in the space, making it difficult to capture one single scene, but instead represent an endless cycle of birth, proliferation, attraction and destruction that occurs daily under the surface of the urban city, and as Kanemura asks the question, "Are these shots simply a reproduction of what was captured? I wonder if shots which are interpreted in various ways by the viewer, exist only as a construction of the viewer's memory?" It can be seen that the artist is trying to evoke a vivid urban reality in the viewer's own mind through this visual experience. The exhibition will also feature new collages and drawings from the artist.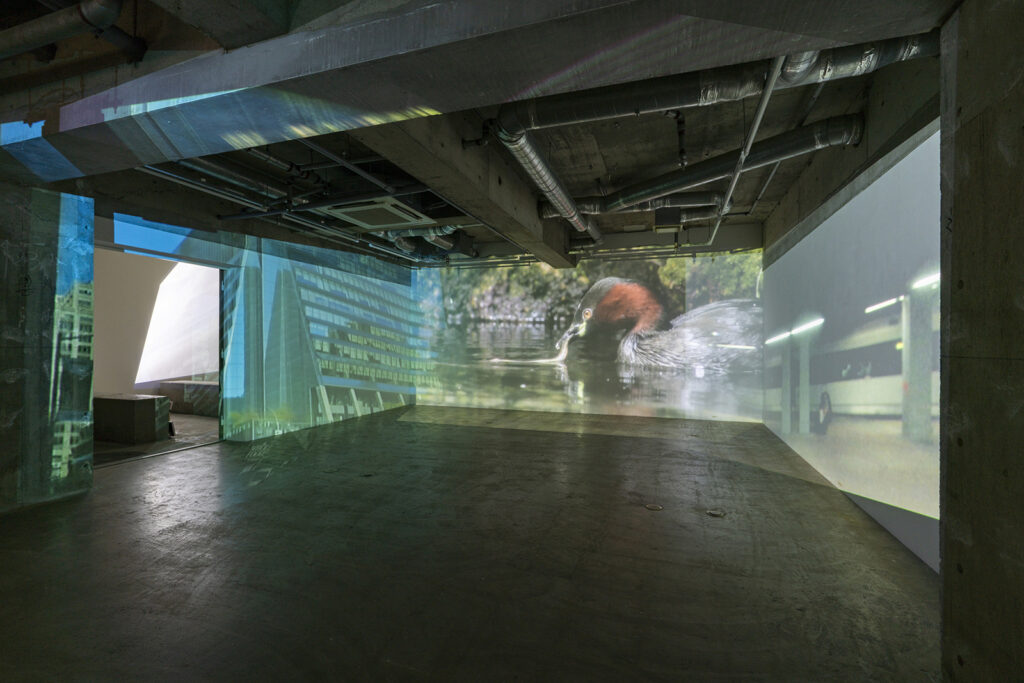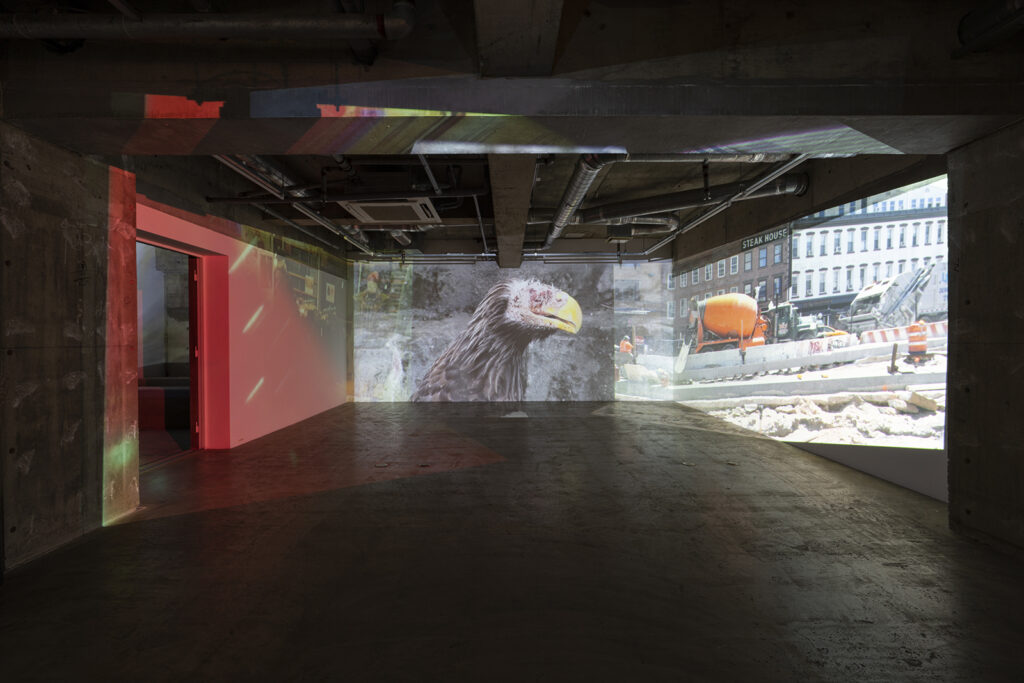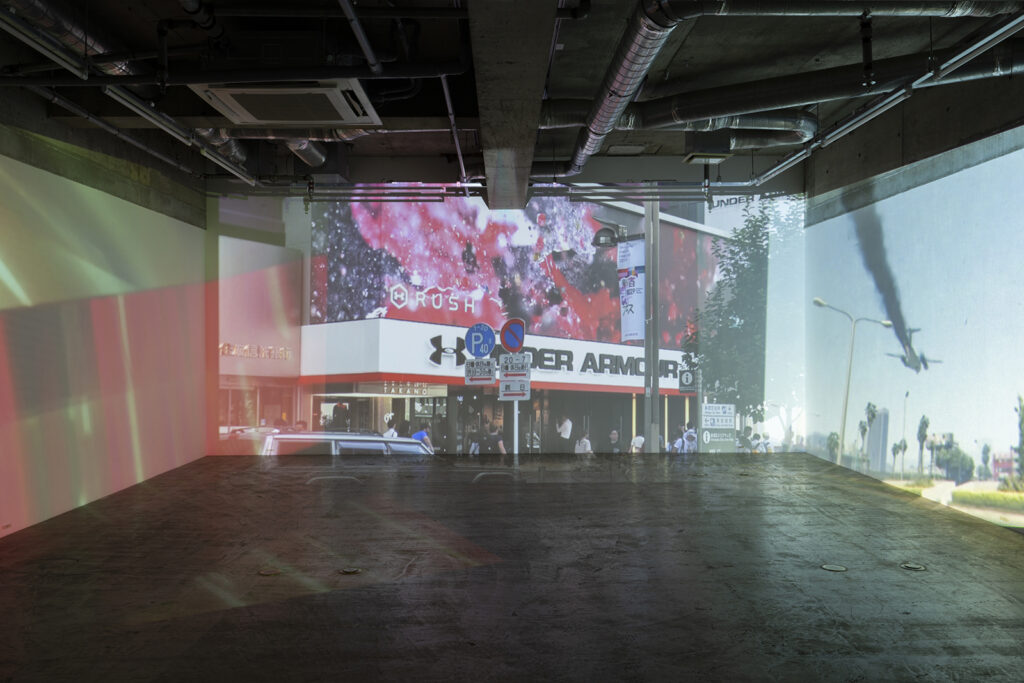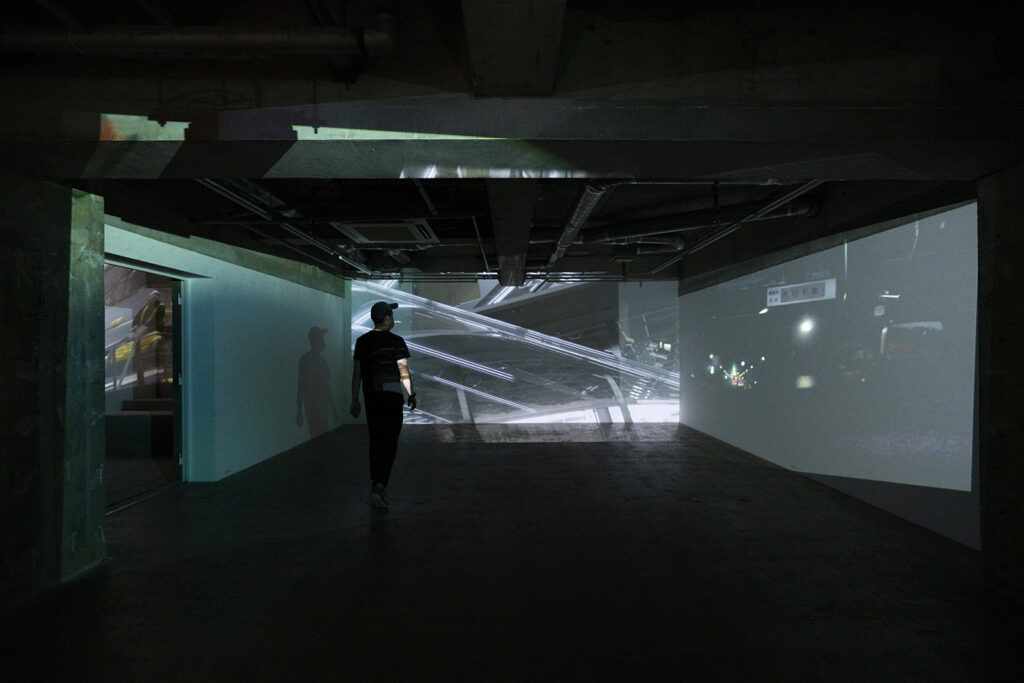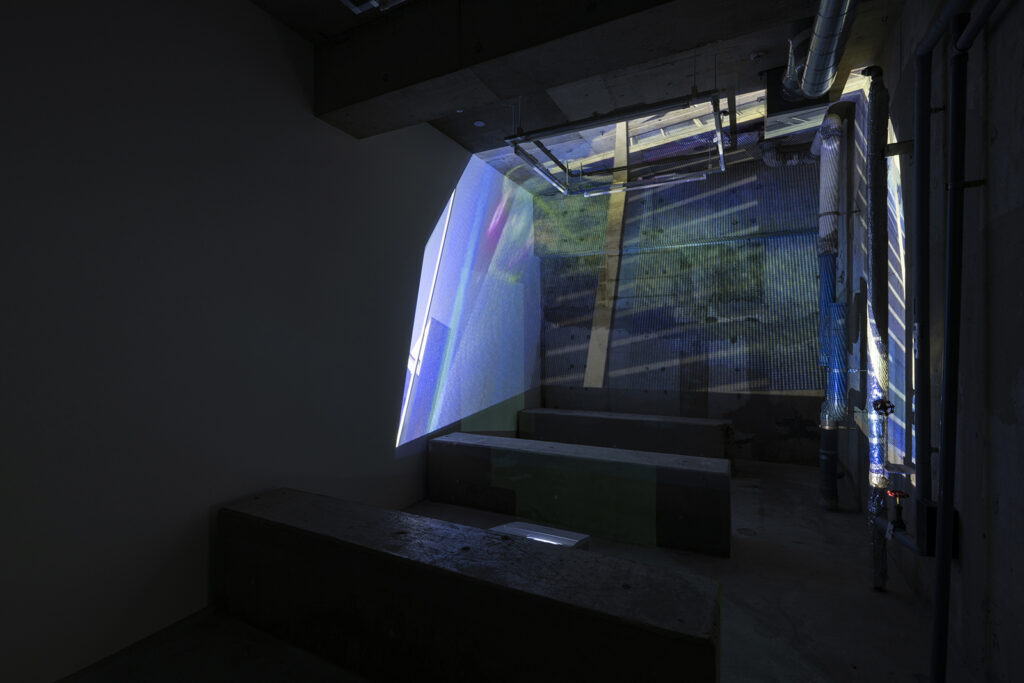 Event
---
Special live performance by Koji Nakamura
Date: September 16, 2022
Open: 20:00 (20:30 Start)
Location: CAVE-AYUMIGALLERY (Tokyo, Japan)
Fee: 2,000yen-