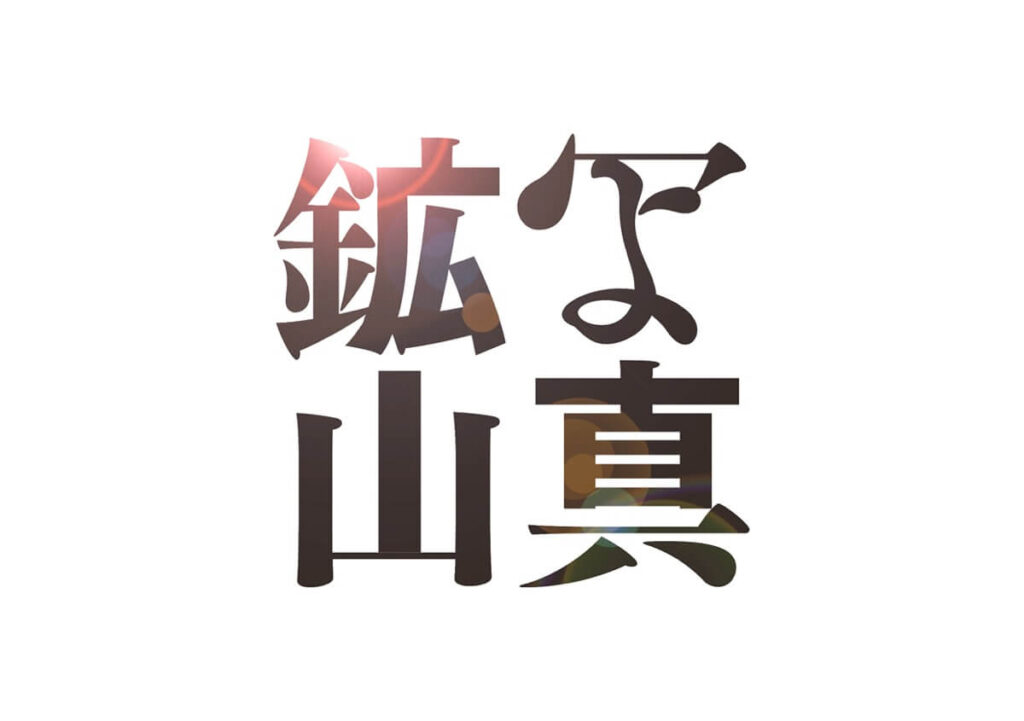 Group Exhibition "Photography Mine," Unrealization of the subject (object) and photography.
---
グループ展「写真鉱山」
対象(オブジェクト)の非現実化と写真
Dates: April 29 – May 26, 2023
Open hours: Thu—Sat 13:00–19:00, Sun 13:00–17:00
Venue: Sprout Curation
featuring artists:
Hiroyuki AGETSUMA (揚妻博之)
Naohiro UTAGAWA (宇田川直寛)
Osamu KANEMURA (金村修)
Hiroko KOMATSU (小松浩子)
Teppei SAKO (迫鉄平)
Masayuki SHIODA (塩田正幸)
Kazuhito TANAKA (田中和人)
Toshiya TSUNODA (角田俊也)
Ryo FUJIMOTO (藤本涼)
Hiroshi YODA (与田弘志)
Overview
---
金村は本展のために2点出品しています。
そのうちの一つは2007年のCohen Amador Galleryでの個展に際しニューヨークに滞在中に、ジョナス・メカスと会い、メカスの行きつけのレストランでポートレートを撮影した写真です。もう一つは、2015年に行われた金村の個展、System Crash for Hi-Fiで展示した中からの一点で、金村は通常の方法とは異なる乱暴とも言える方法でこれらの写真をプリントしています。
Kanamura is exhibiting two pieces for the exhibition.
One of the photographs is a portrait. Kanemura took this photo during his stay in New York for his solo exhibition at Cohen Amador Gallery in 2007, where he met Jonas Mekas and took portraits of him at Mekas' favorite restaurant. The other is one of the photos from Kanamura's 2015 solo exhibition, System Crash for Hi-Fi. Kanamura printed those photos rudely with an unusual printing process.