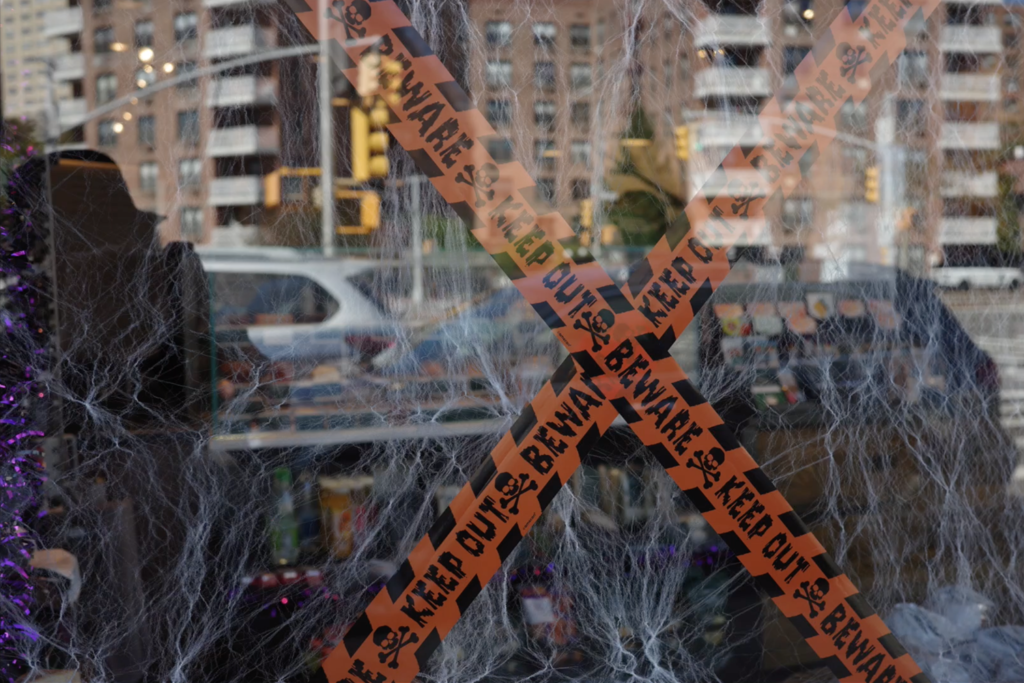 Overview
---
Osamu Kanemura directed the music video for "Ghost" by Koji Nakamura. This song "Ghost" is on the CD-R Texture 25, released by Koji Nakamura in December 2021.
He made the film from 5,000 digital photos taken in 2021 in New York City, and the film uses the stop-motion-animation technique.
The music video is available on HARDCORE AMBIENCE CH.
HARDCORE AMBIENCE
---
"Hardcore Ambience," a joint event by Nyan Tora (Koji Nakamura) and duenn.
They are introducing Japanese ambient, experiments, and noise music.
Koji Nakamura – Texture 25
---
CD-R / 2021 / 9tracks / Total Time 36:28
This CD-R is available at Meltinto.