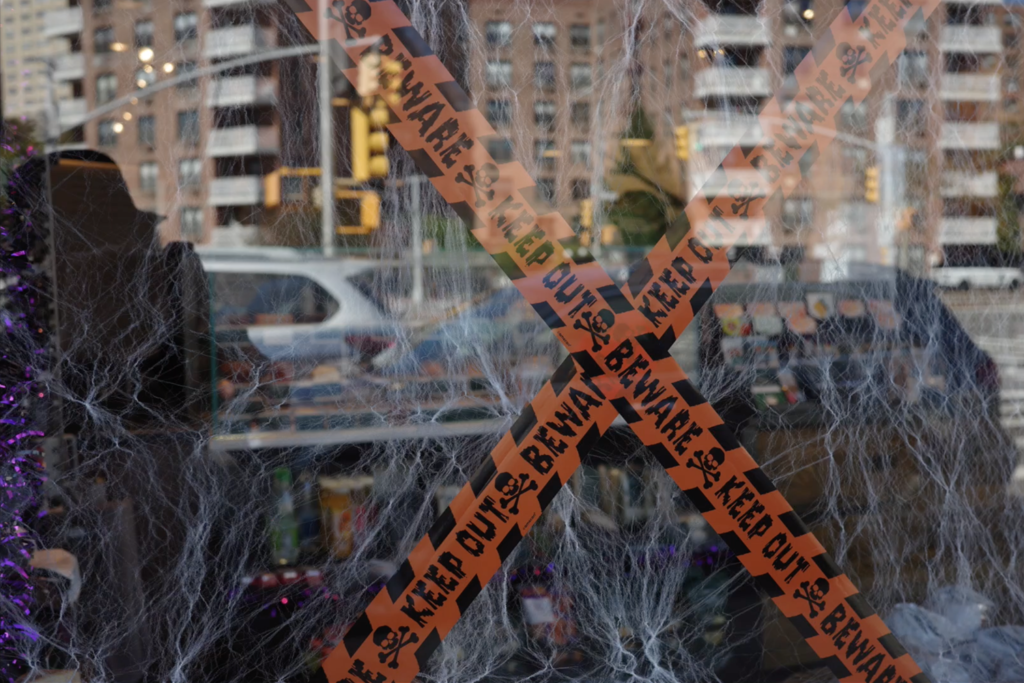 Overview
---
Osamu Kanemura directed the music video for "Ghost" by Koji Nakamura. This song "Ghost" is on the CD-R Texture 25, released by Koji Nakamura in December 2021.
The film was made from 5,000 digital photos taken in 2021 in New York City. The film was made using the stop-motion-animation technique.
The music video is available on HARDCORE AMBIENCE CH.
HARDCORE AMBIENCE
---
"Hardcore Ambience," a joint event by Nyan Tora (Koji Nakamura) and duenn.
They are introducing Japanese ambient, experiments, and noise music.
Koji Nakamura – Texture 25
---
CD-R / 2021 / 9tracks / Total Time 36:28
This CD-R is available at Meltinto.