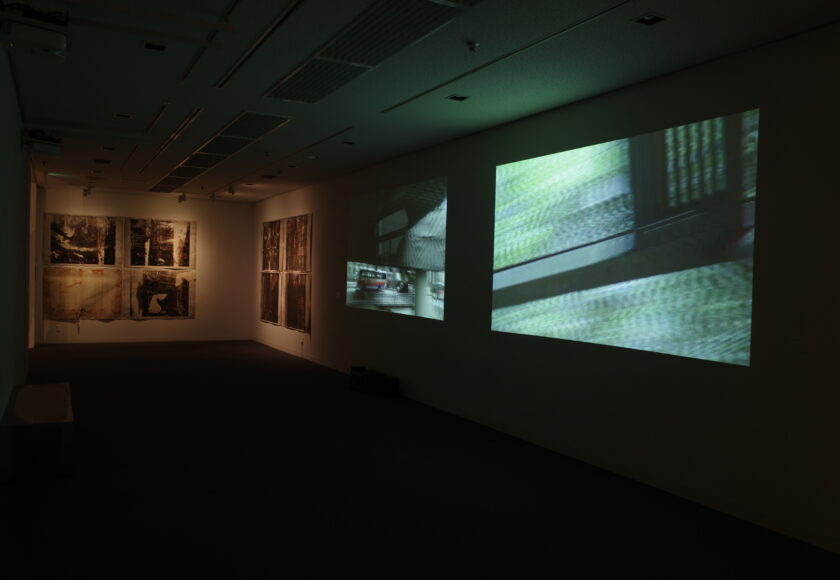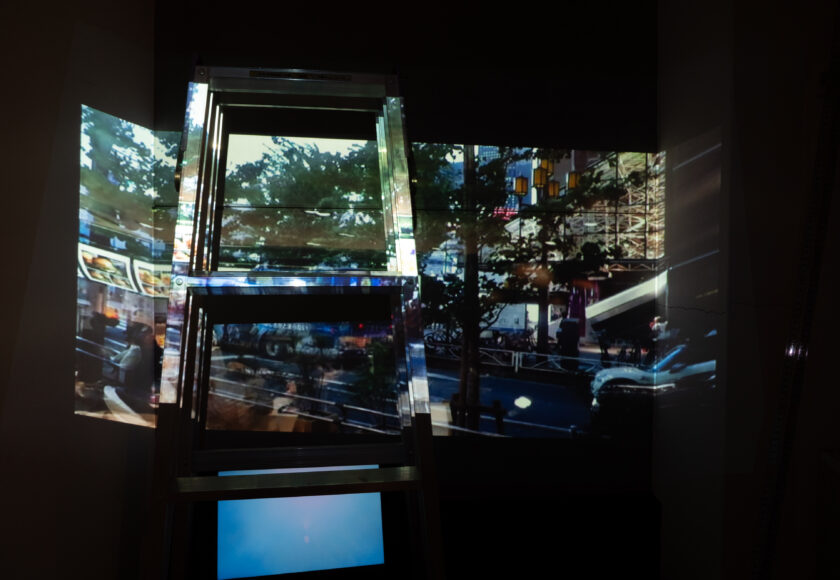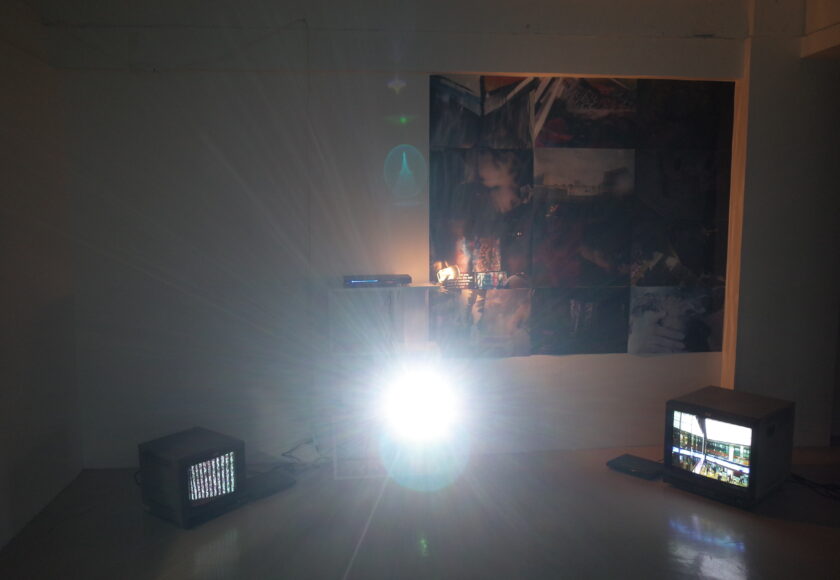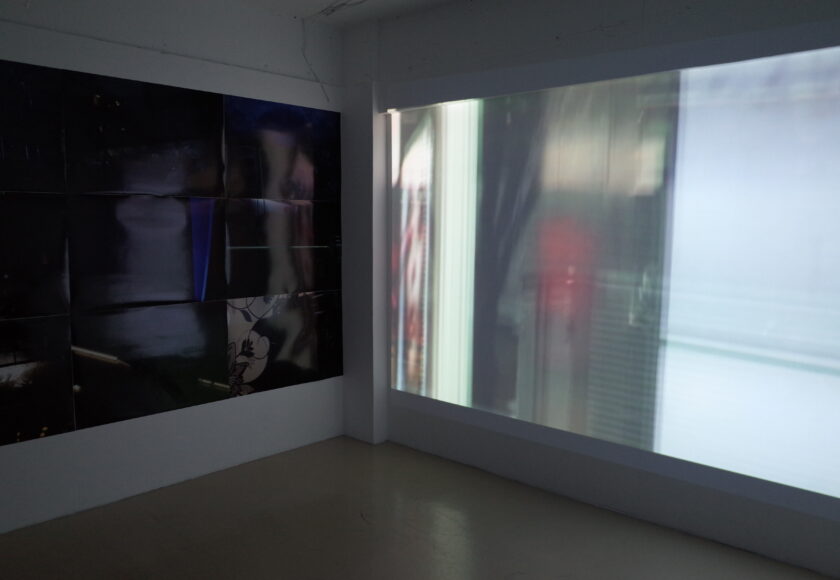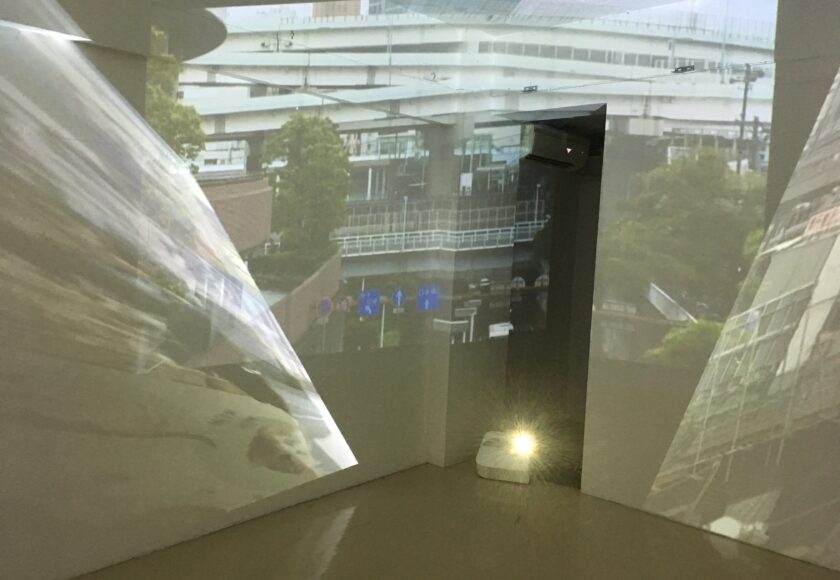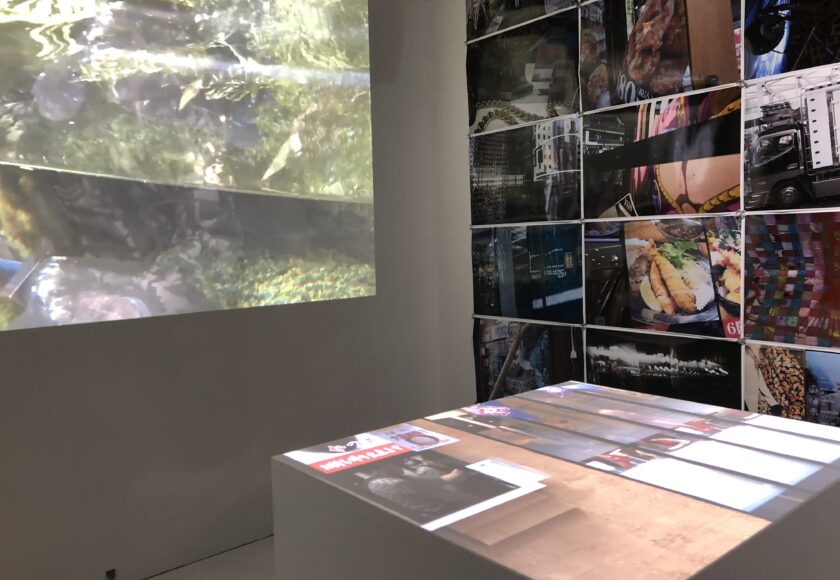 His film is a series of short shots that change rapidly, but it is the rhythm that connects the fragments of the images.
The images and sounds work together to create speed.
As Kaoru Abe said that "I want to be faster than anyone else. more than the cold, more than alone, more than the earth, more than Andromeda", speed is one of the most important elements of film.