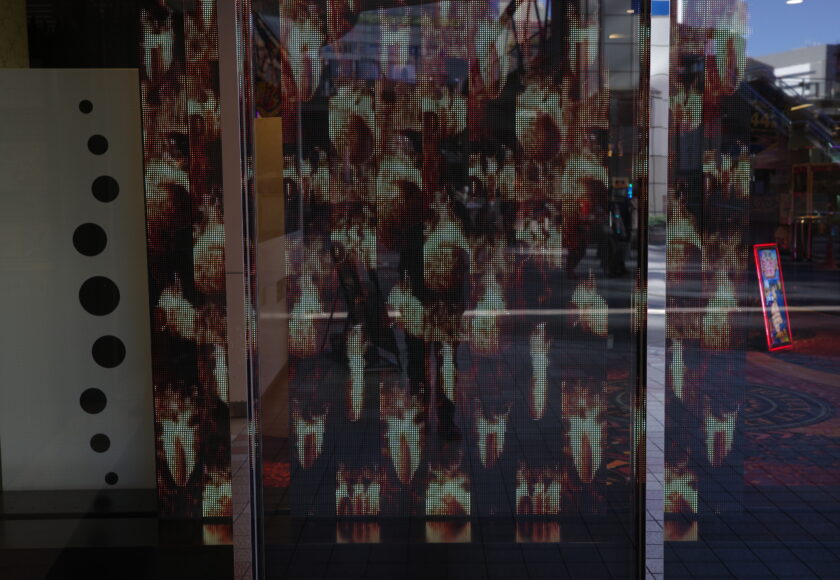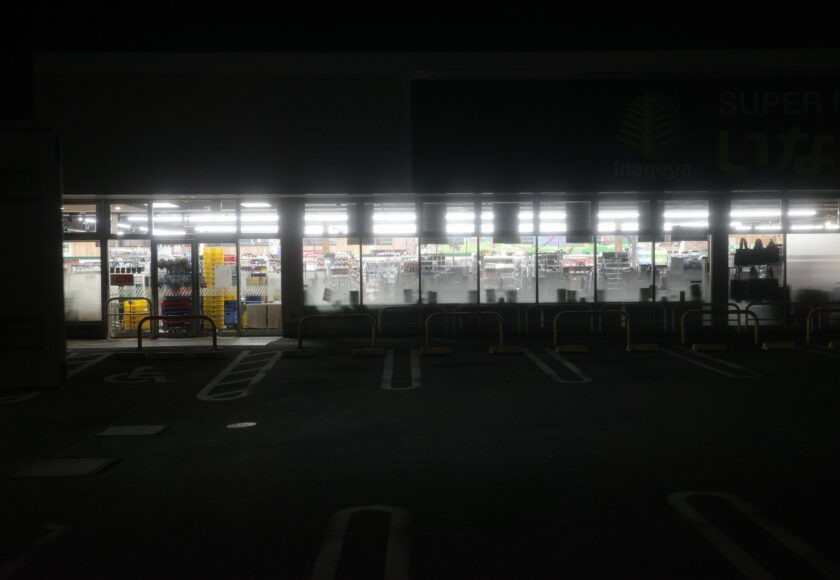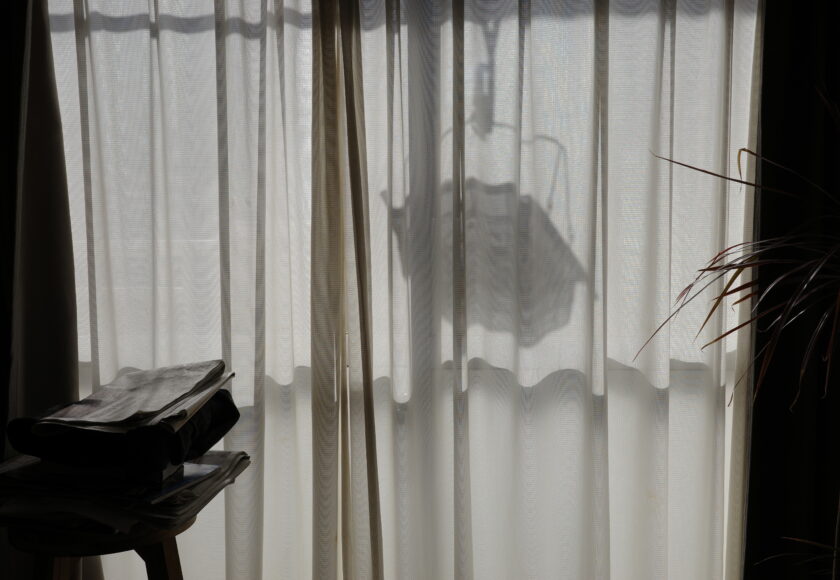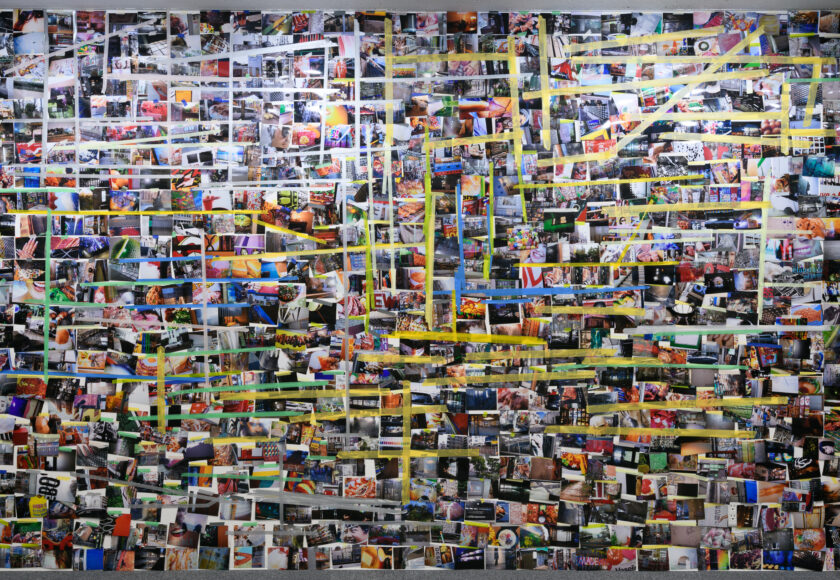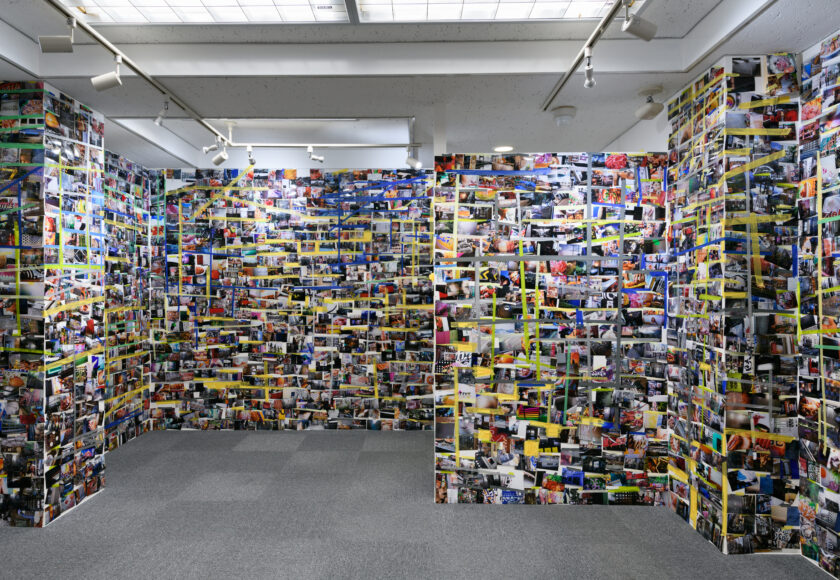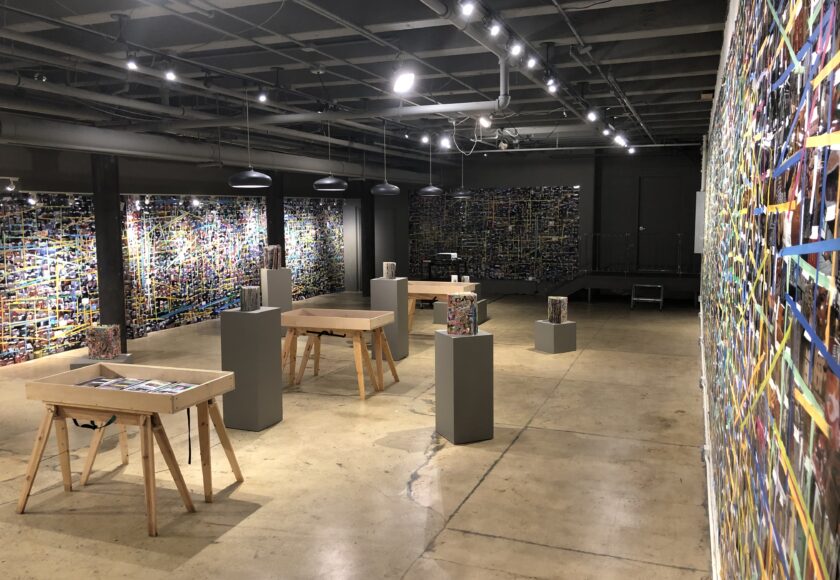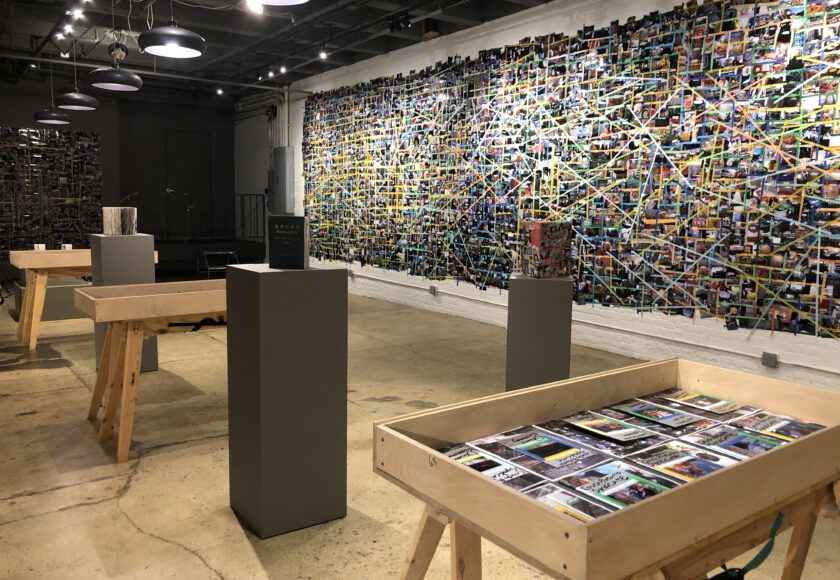 The advantage of using a digital camera is that you can easily take a large number of pictures.
The individual image is not particularly important, but the aggregation of a large number of images to create different meanings is important.
Digital photos are positioned as collage materials for his works.
Its support may be a wood panel, paper board, or gallery wall.